Please Choose A Solution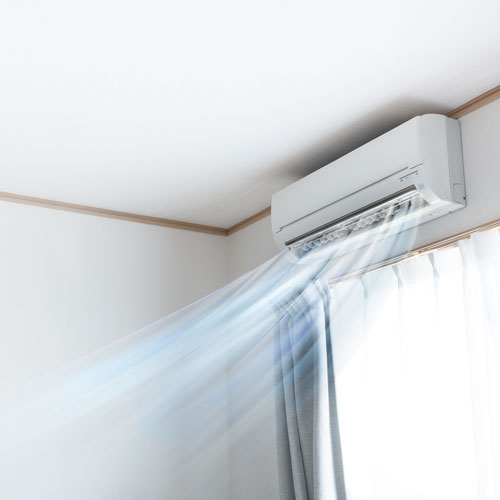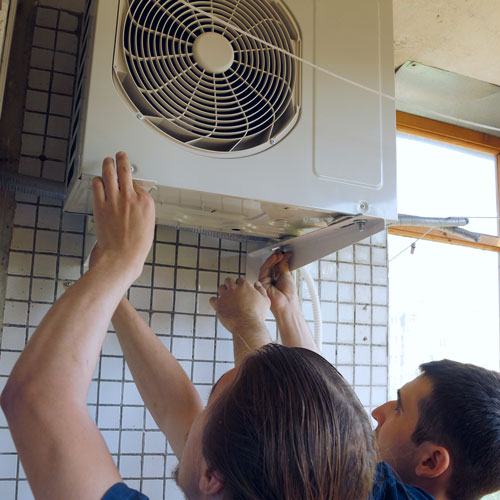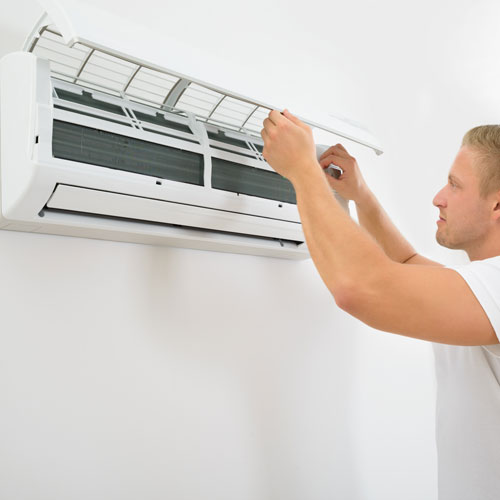 To ensure your warmth and comfort you can't go past one of our split system heating and cooling units.
We will help you choose the right model for your home or office to make sure you get the benefits you desire.
The beauty of most of these systems now days are that most models have a sleep timer which gradually changes the room temperature to allow you to sleep comfortably at night.
You can also set your system to warm up the house in the morning so that it takes that winter chill off before you get out of bed.
Of course a warm blanket and a hot cuppa will also help you stay warm, but with a temperature controlled split system unit your home will always be comfortable and warm in winter.
Ask our team about a free measure and quote today!
Get a quote by filling out the form below: