At Tech Power we provide quality customer service and reliability.
List of other Services we provide:
Air conditioner servicing

Supply and install instantaneous hot water service

Supply and install split system air conditioner

Supply and install light fittings and exit lighting

Rewire homes

Switch board upgrades
Supply and install cooking appliances

Bathroom and kitchen renovations

RCD testing

Test and tag

Data point

CCTV cameras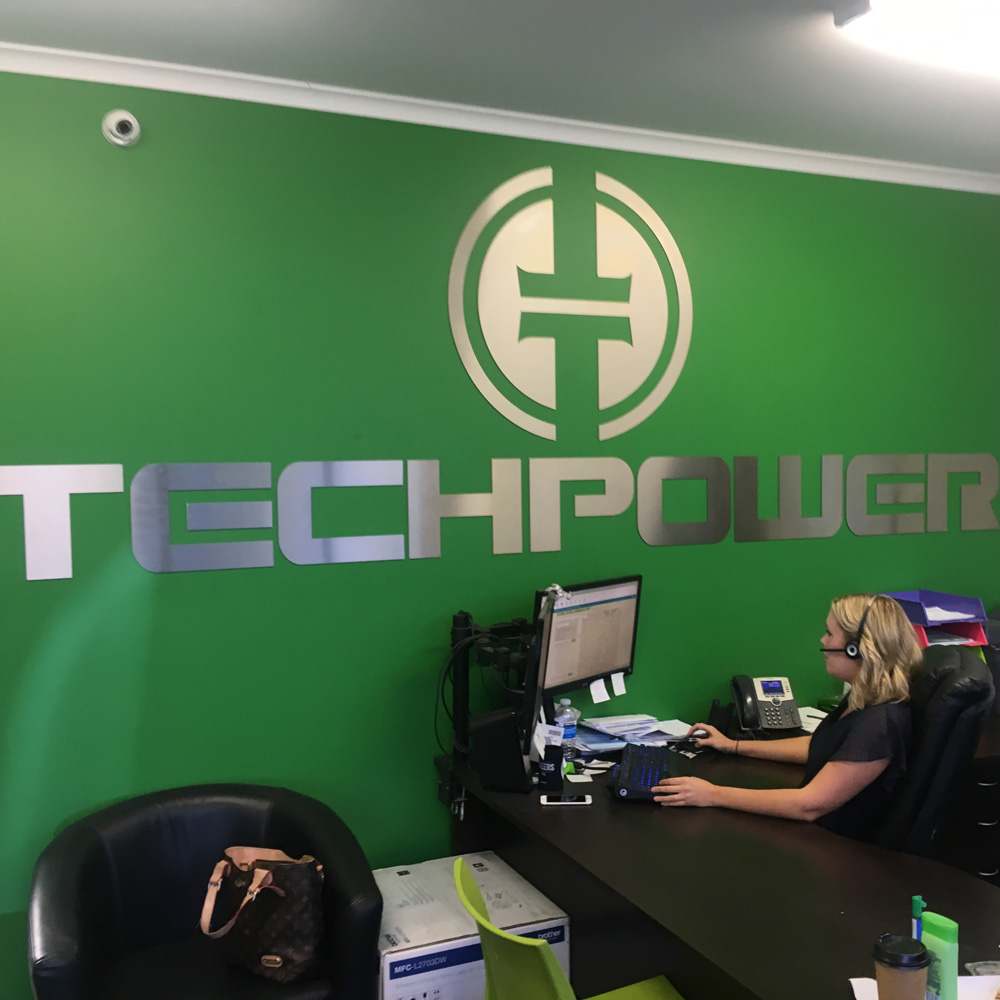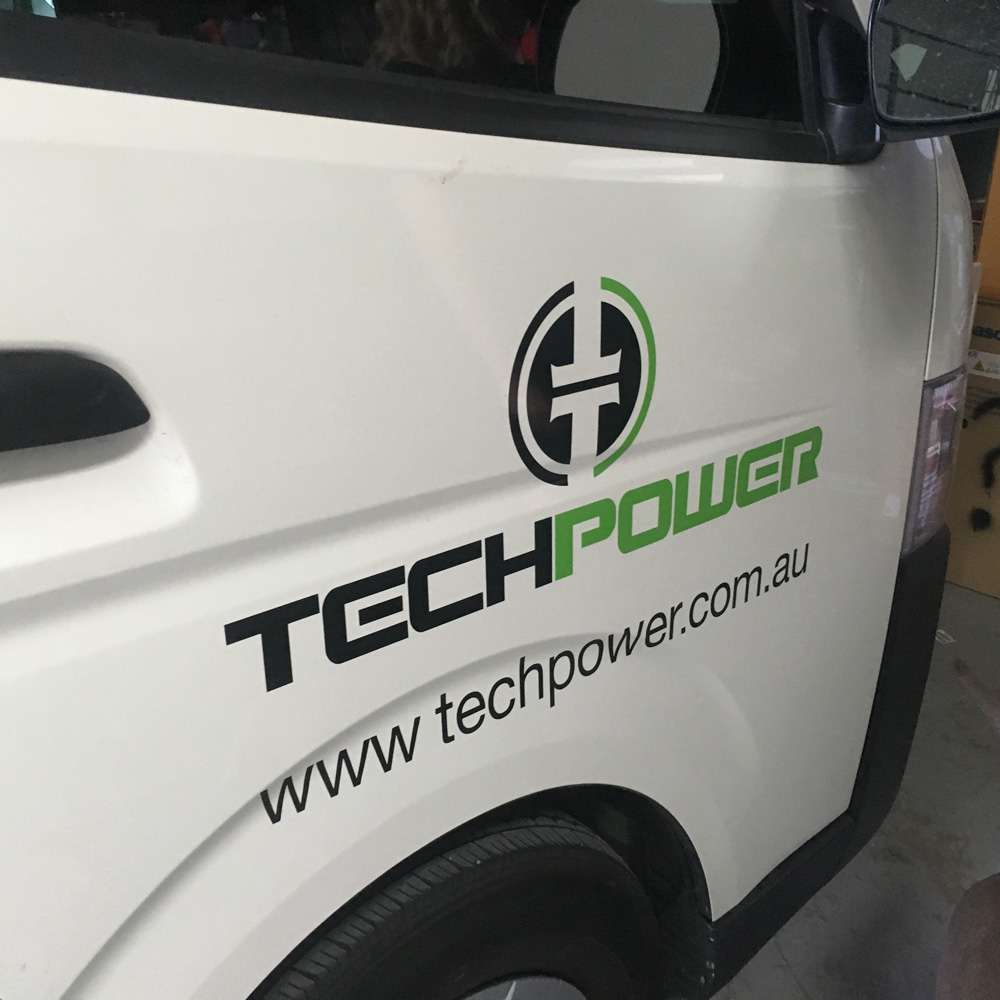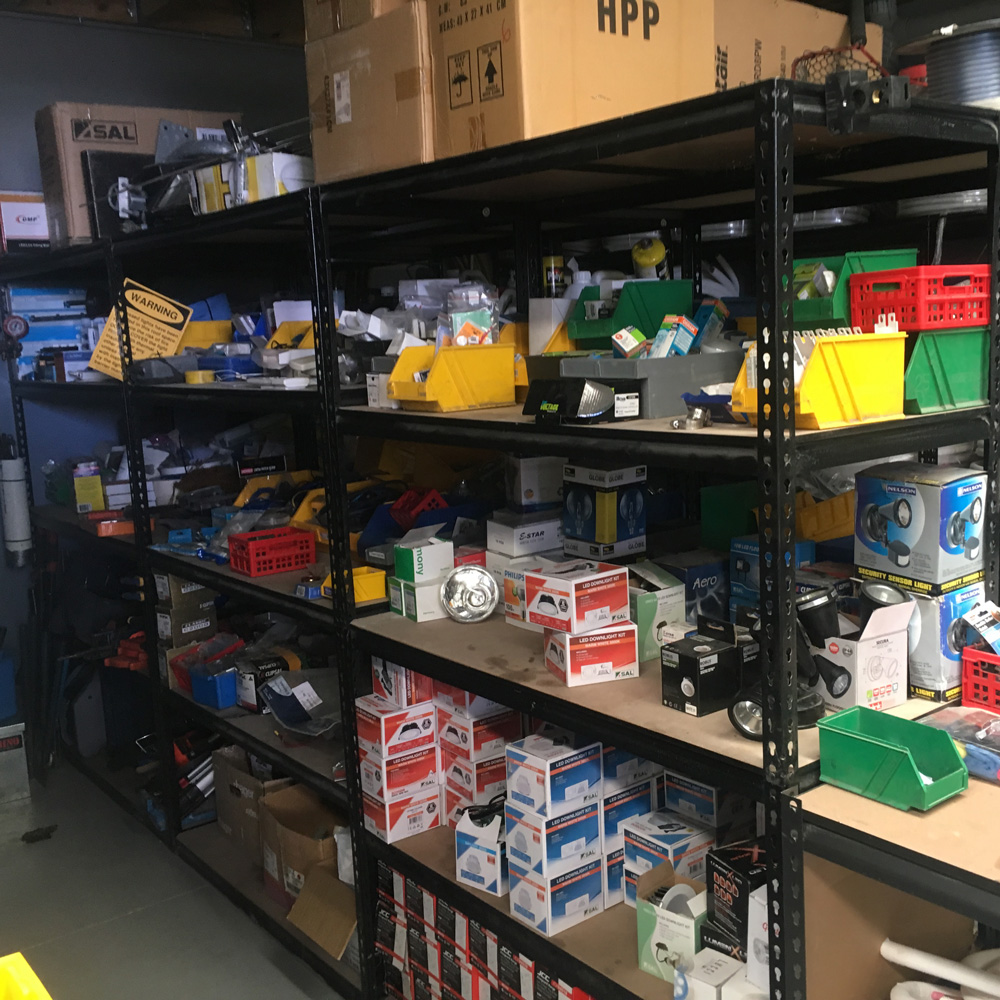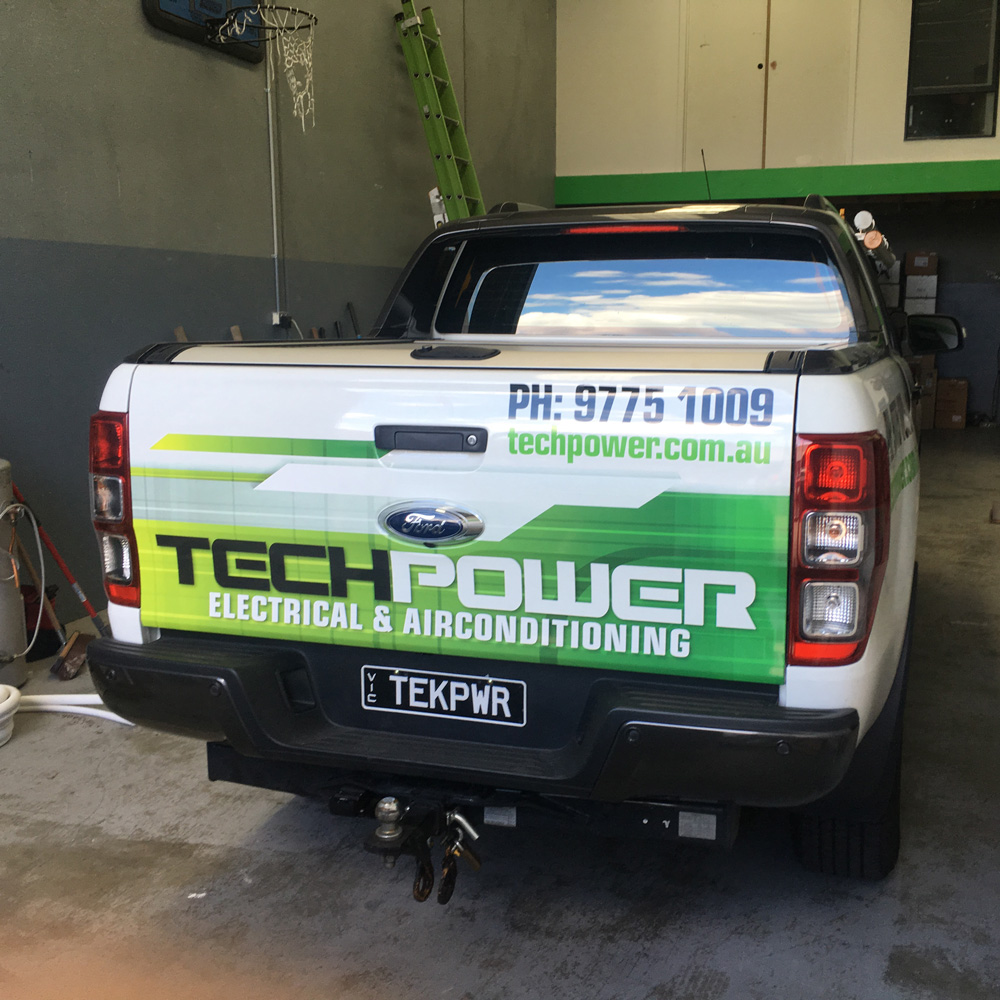 Our qualified and experienced team of licensed technicians can fit any air conditioning, heating and cooling unit to any residence or workplace.
Our team consists of qualified electricians and plumbers, we specialise in split system heating and cooling units and refrigeration.
At Tech Power we take pride in our workmanship and guarantee service delivery. We promise to install your air conditioner within two weeks during summer, so your home will be cool in no time.
Melbourne's climate can be unpredictable at the best of times. With a split system heating and cooling unit you will have the peace of mind that you will always be comfortable in your own home.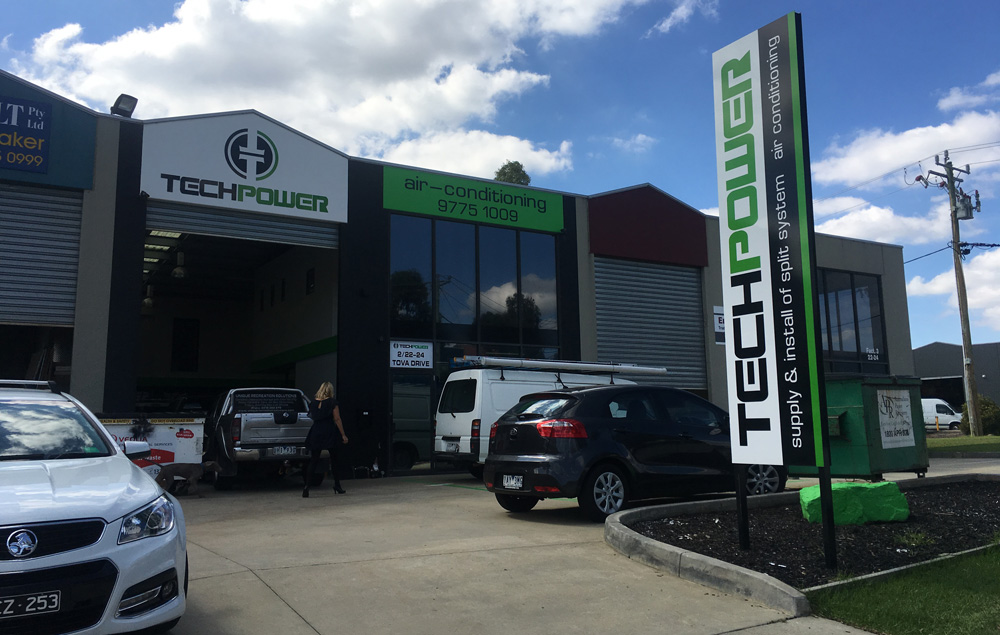 Get in touch
To book an Installation fill out the from below: